Agency Partnership
Let's Team Up!
Partner with your team for day-to-day implementation needs
Digital Ad Account Management
Dedicated Client Support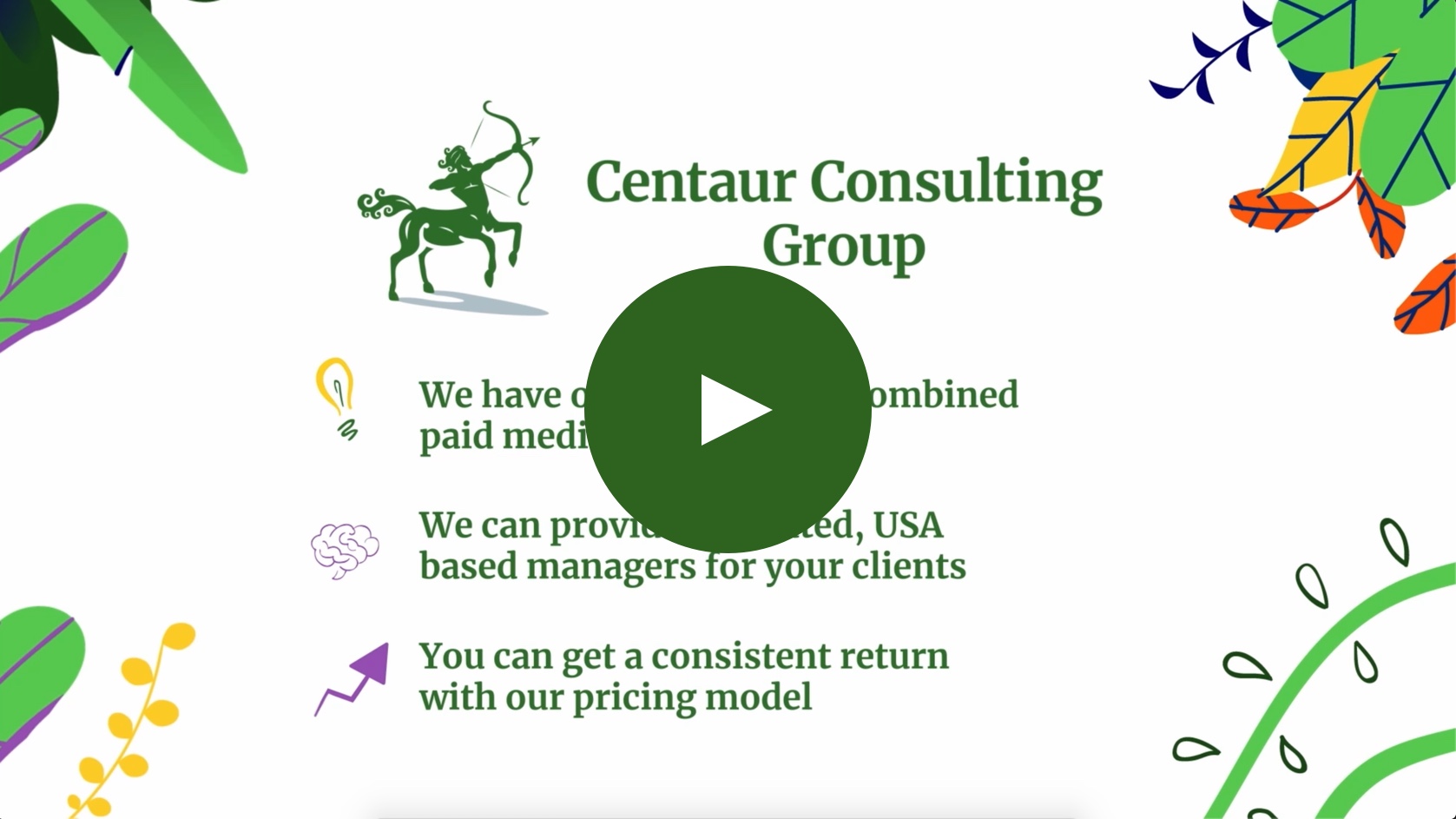 How We Can Help
Digital Ad Account Management
Ad Copy Testing
CRO Testing
On-Site SEO Support
Landing Page Content Creation
Tag Setup & Diagnosing
Event Tracking Support
Data Management
Reporting Dashboard Creation (manual or automated)
Reporting Updates & Recommendations
Dedicated Client Support
And basically anything else within reason to help you succeed!
Let Us Be Your Marketing Heroes
So You Can Focus on Reaching That Next Milestone.
There's only so much time in a week. But for growing agencies, there's always more work to be done. That's where we come into play. Let us be your marketing heroes that partner with your team for day-to-day implementation needs, so you can focus on reaching that next milestone.
Our Process
Result-Proven White Label PPC Services That Convert On Every Platform




The Kickoff
Our first step before we even start with our white label PPC services is a kick-off call with you (and/or your client) to discuss requirements, budget, and goals.
Research
Once we're done our kickoff call, we get straight to work on researching the keywords that will lead to a high-converting white label Google campaign, or the audience that will lead to a high-converting paid social campaign.
Bidding Strategy
Now that we have our audience/keywords defined, we need to devise a bidding strategy that ensures your client will get the most out of every dollar of ad spend.
Launch
With all the pieces in place, it's time to launch the white label PPC management campaign. In this phase, our main focus is heavily analysing the data that we get from the campaign.
Test & Optimize
With fresh data from the live campaign, it's time to improve it. With all white label PPC management campaigns, this phase never ends, as we will constantly be looking for new ways to improve it.